SEOUL LINE
ABOUT US
We would like to be your
faithful partner.
go
Welcome to Seoul Line!
Thank you for visiting our website.
CEO Greetings
In the community,
we are because you are.
Seoul Line has achieved remarkable growth since it was founded in 1991 and we are greatly indebted to our customers.
The trust we have established with our customers has taught us how to work, serve, and what to pursue in our business.
We have come to think that business is a way of communication, which establishes a community of faith based on humanity.
We can exist in this community of neighbors and our values can only be found within the neighborhood.
These thoughts and foresight have become deeply rooted in every aspect of our business in serving our customers.
They have become a cornerstone of our identity.
We will continue to do our utmost to make our business "benefit" bears fruit in the form of
"bene factum" (good deed) for our customers. Thank you.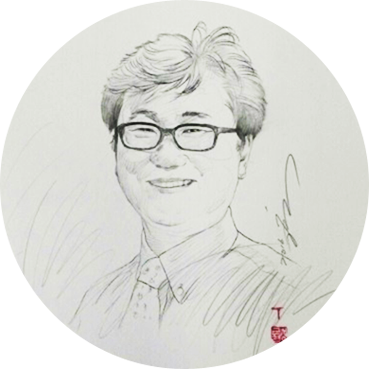 Seoul Line CorporationDOO KYUNG, LEE